This post was originally published on AdoptionBlogs.com on August 17, 2010. Republished here with permission.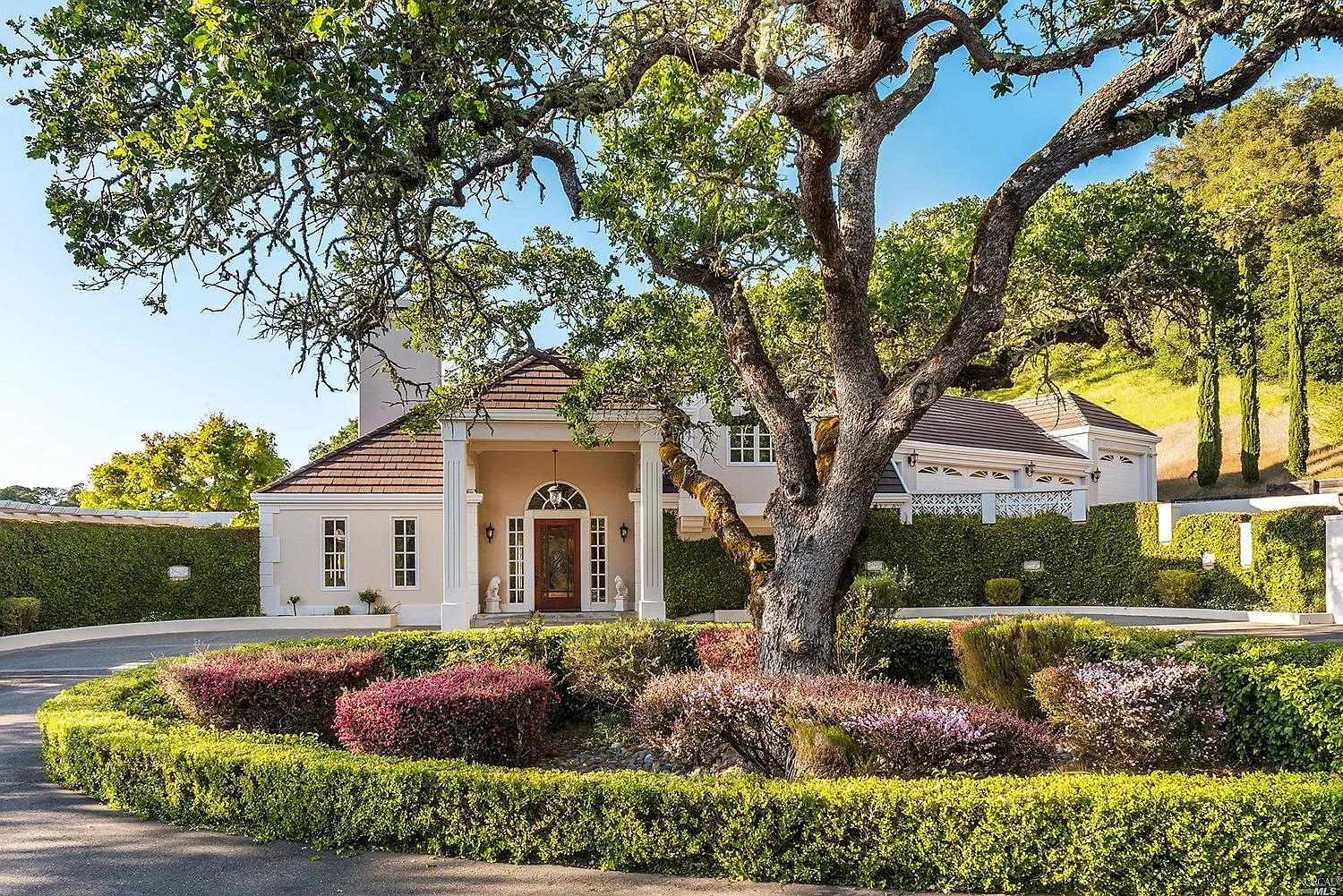 Sorry I've been MIA for the past week. In addition to a software release at my day job, we were preparing for our first home study visit.
A lot of new prospective adoptive parents freak out at the thought of the home study visits. They want to make everything spotless. They wonder if they have to have the house baby-proofed, or the child's room already set up.
I can't speak for foster care. The rules for foster care vary from state to state, and, from what I understand, how closely the rules are followed can depend on the social worker you're assigned.
I can tell you that for domestic infant adoption, you can stop freaking out.
The first time we went into this, I did wonder if we had to have the house baby-proofed, and I was told we did not. It was just my husband and me then, so our house was always relatively clean. I do remember cleaning the gunk out of the back sliding door. For our last home visit, we planned to have a cleaning service come in. We figured it would be the last excuse to have our house cleaned before we became parents. As it turned out, the cleaning service couldn't get to us before the visit, so we went without.
This time around, I knew what to focus on – the room we'd be in. Our social worker would likely just glance at the upstairs, take a peek out the back door, and then take a seat in either the living or dining room. Still, we had a friend's housekeeper come over to give the kitchen a really good once over and to dust everything. (I hate dusting.) I worked like mad trying to make the house simply presentable. We have a 4-year old, after all, and my husband and I both work. Our tables are usually covered with papers, artwork, craft items, and the occasional rock or other outdoor object. I finally organized my son's toys in bins and labeled them. (I love the Dollar Store.)
I also thought our social worker would look at what would be the baby's room, so I started boxing up my work stuff and put out some baby stuff. (I'm sure they'll be a post about how that depresses me.)
When he arrived, the social worker asked which room we'd be in, and we suggested the living room. Done. We talked, Jack practically dragged him upstairs to his room to see his fish. We heard him talking to Jack a bit (but that's another post). He came down, either my husband or Jack wanted to show him our play structure, so we stood in the backyard for a few minutes. He never even used the (very clean) bathroom.
The visit took about an hour, and was far less painful than I remember the first ones being. It really wasn't bad at all, and it gets us one step closer to bringing our baby girl home.
(No, the photo is not, nor has it ever been, my house.)